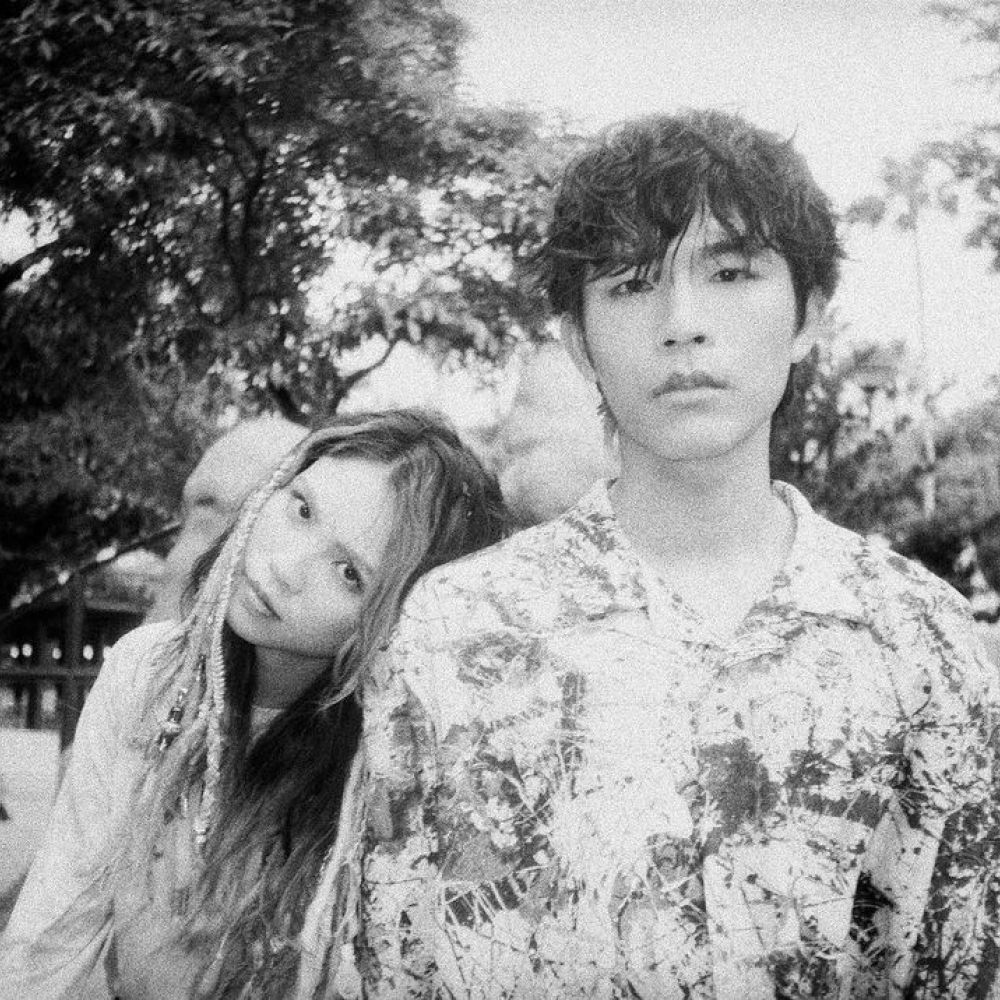 After counting down some of the best solo acts in Hong Kong's music scene, we welcome a roster of rising music groups to the stage. To supercharge your Spotify playlist with perfect harmony, here are 10 up-and-coming Hong Kong music groups to keep an ear out for — if you weren't a fan already.
We all have our own interpretation of what a "music group" is — you could be thinking of a head-banging metal band growling in front of a mosh pit, a girl group with matching moves and outfits dancing in unison, or a complementary duo who has unbeatable chemistry after years of working together. Well, this list is a crowd pleaser: get ready of a sprinkle of every genre in the spectrum. Oh, and get your noise-cancelling headphones ready, too.
10 rising Hong Kong music groups and bands you should know
Andy is Typing…
Bad Math
Bedroom Party
Instinct of Sight
MEØWMEØW
per se
5trayz
The Hertz
The Sulis Club
WHIZZ
---
Featured Image: per se / Hero Image: Instinct of Sight
The post 10 rising Hong Kong music groups and bands to add to your playlist in 2022 appeared first on Lifestyle Asia Hong Kong.